The Exhibition for Everyone Who Refuses to See the World in Black and White.
STUDENT RESOURCES
Learn even more about Mandela, and enhance your visit to the exhibition with these Visit Guides for students:
Download the Visit Guide for grades 4-8
Download the Visit Guide for grades 9-12
INSTRUCTOR RESOURCES
Our Teachers' Guide can help teachers and chaperones guide students to reflect, connect, and communicate the powerful lessons of Mandela. Consult the FAQ in preparation for your class trip.
Download the School Visit FAQ
MORE INSPIRATION
Learn how Brock Professor Dolana Mogadime inspires others with Nelson Mandela's legacy in this article and video.
Tickets
ONLY UNTIL JANUARY 5
Tuesday & Wednesday: 1pm–6pm
Thursday–Sunday: 10am–6pm
For school group tickets, please email the TO Live Box Office or call 416-250-3708.
Mandela is exhibited at MERIDIAN ARTS CENTRE: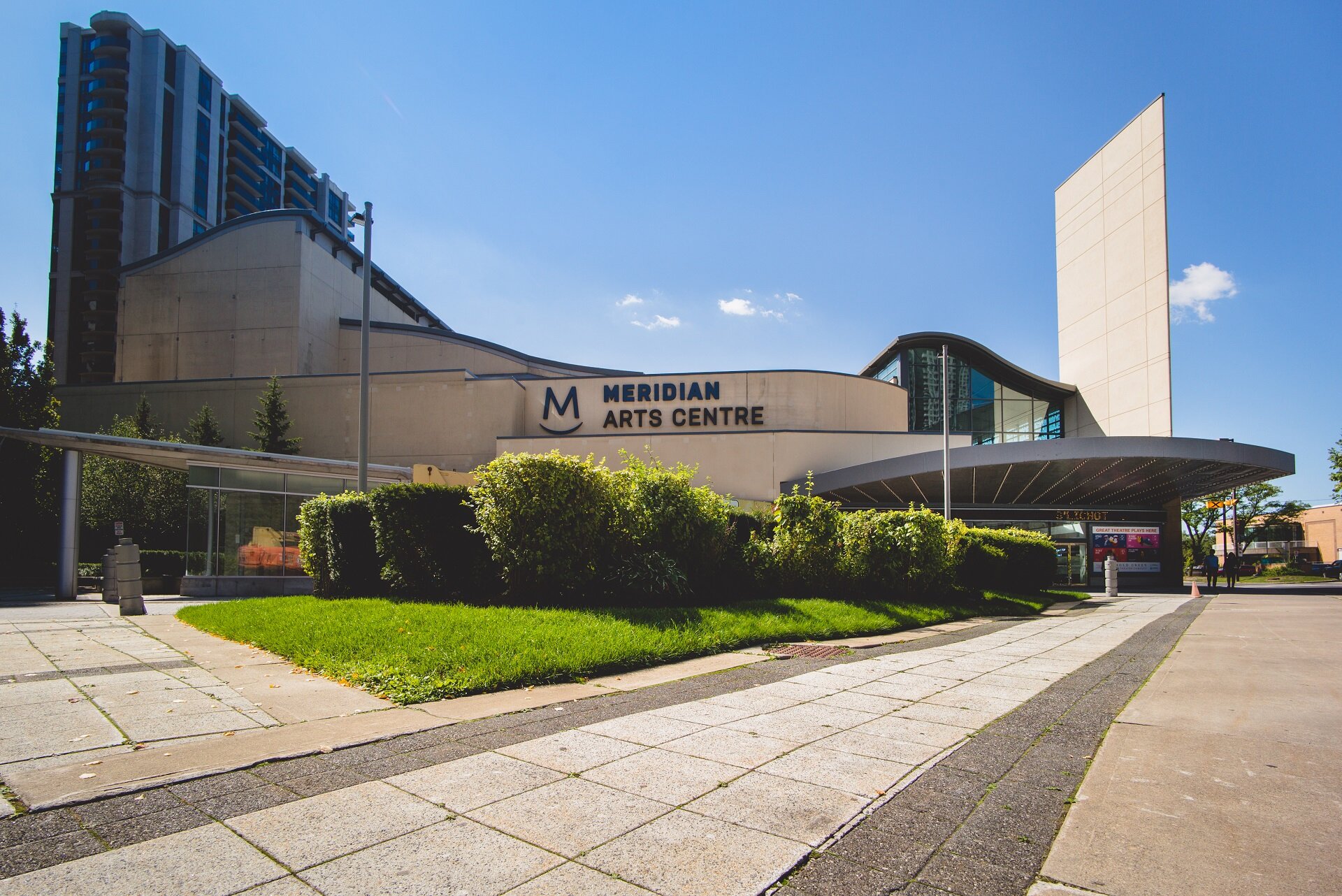 GALLERY at MERIDIAN ARTS CENTRE
(formerly Toronto Centre for the Arts)
5040 Yonge Street, Toronto